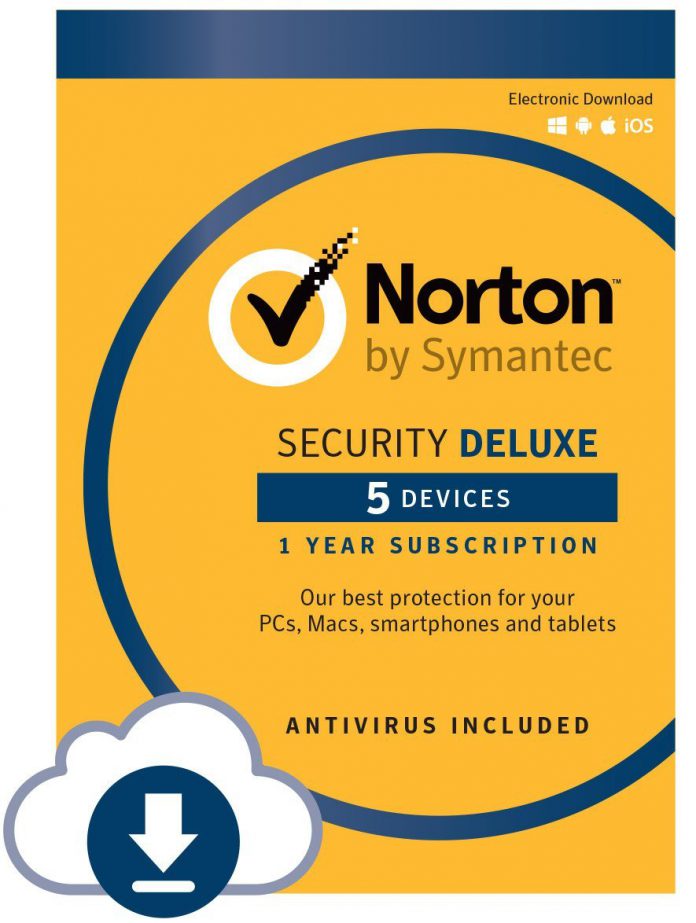 With the release of Norton's 2017 family of security products they have continued their level of strong security protection. You can protect up to 5 PCs, Macs, iOS & Android devices with Norton Security Deluxe.
Norton native to PCs in order to to add Mac, iOS and Android devices go into Norton's main menu and click the show me how button to start adding more devices. You will then sign into your Norton account and enter the email addresses for the devices you want to protect.
One of the first things you will want to do when you install your Norton software is go into your interface and uncheck the auto renewal option. When your subscription is expired come back to DigitalEditor and renew your subscription. You will be able to renew at a discounted rate. Symantec will charge you the full retail price on auto renewal.
If you have a Norton subscription, you do not want to renew it until your subscription days completely expire. Norton does not add new days to your existing days left. When you renew they delete any remaining subscription days and will only add 365 days to your new subscription. You will not get added days to this new subscription, so it's best to activate your new subscription when the old one is about to expires.